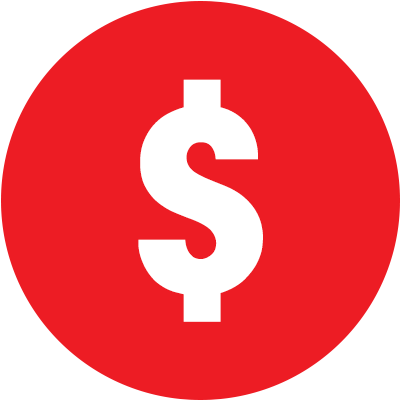 Cost to extend is $10 per day plus a 50c transaction fee.
$25 admin fee per transaction will be charged if your parking period has already expired.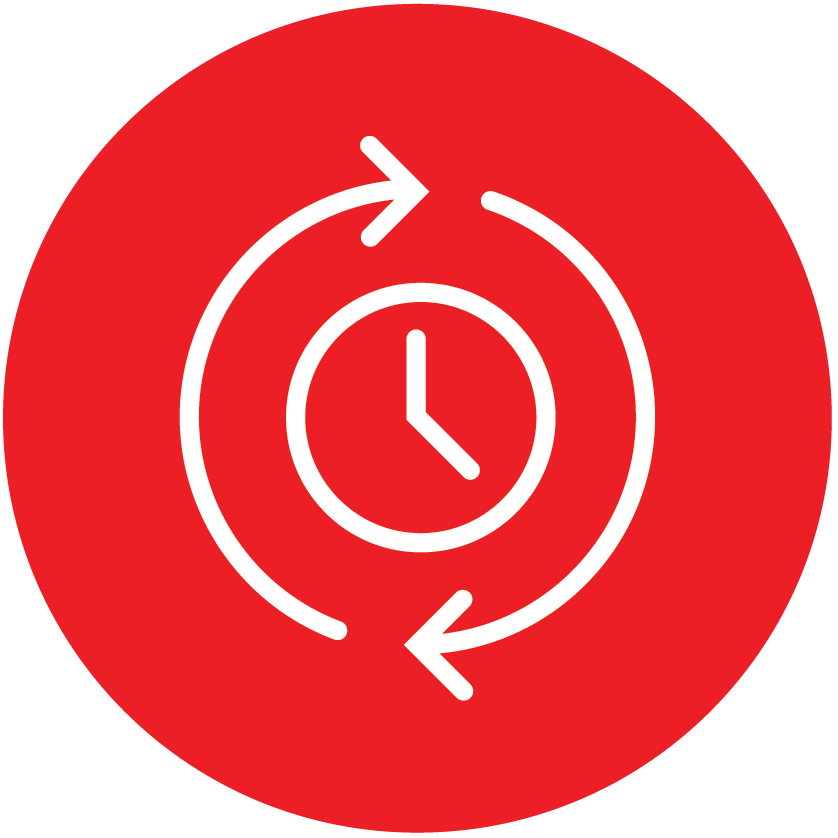 Avoid the $25 admin fee and follow the prompts at the end of your pay station transaction to receive an e-receipt and top-up reminder.